10th Annual Pumpkin Decorating Contest
Online only this year – scan the QR code to find us on social media and VOTE!! Click here for larger flyer!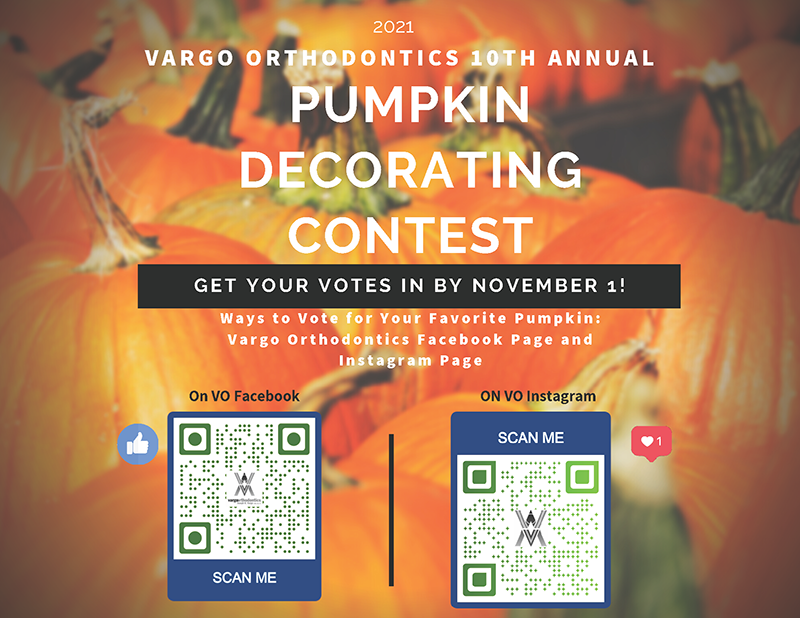 Birthday Club!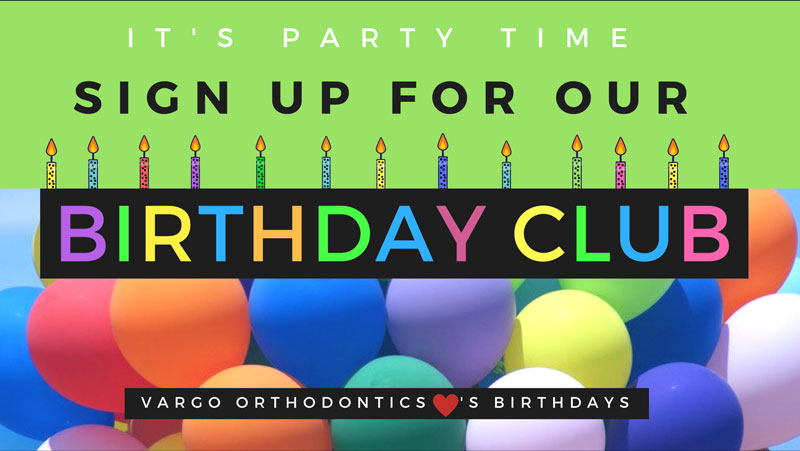 Contests, prizes, and new smiles! — We invite you to visit us on Facebook to find out what's new this month!