Magnet Reward Program
"Be someone's reason to smile today" is the jumping off point as to why we wanted to start this program. It's just another way that we give back to our community and "It's a Vargo thing".
We have custom car magnets that you can place on your vehicle, and if one of our Vargo Team members "Spies" a VO magnet on your car, you will receive a Vargo Voucher under your windshield wiper. Once you discover your voucher, call the office, and bring it by to receive a special treat. Your name will then go in a monthly drawing for a chance to win a $100 donation to your favorite charity, school, or church.
Make sure to get your VO magnet when you're by for an appointment, or stop by anytime to get one.
Dr. Vargo has a personal, ongoing commitment to education and the community.
Giving back to our community started with the opening of our doors in 1996. The sustainability of these efforts has been entirely due to the patients who joined our practice. We are proud to share that these practices have never affected our patient fees; Dr. Vargo's tithe is a personal contribution and commitment as an expression of gratitude in support of his community.
Mystery Reader Series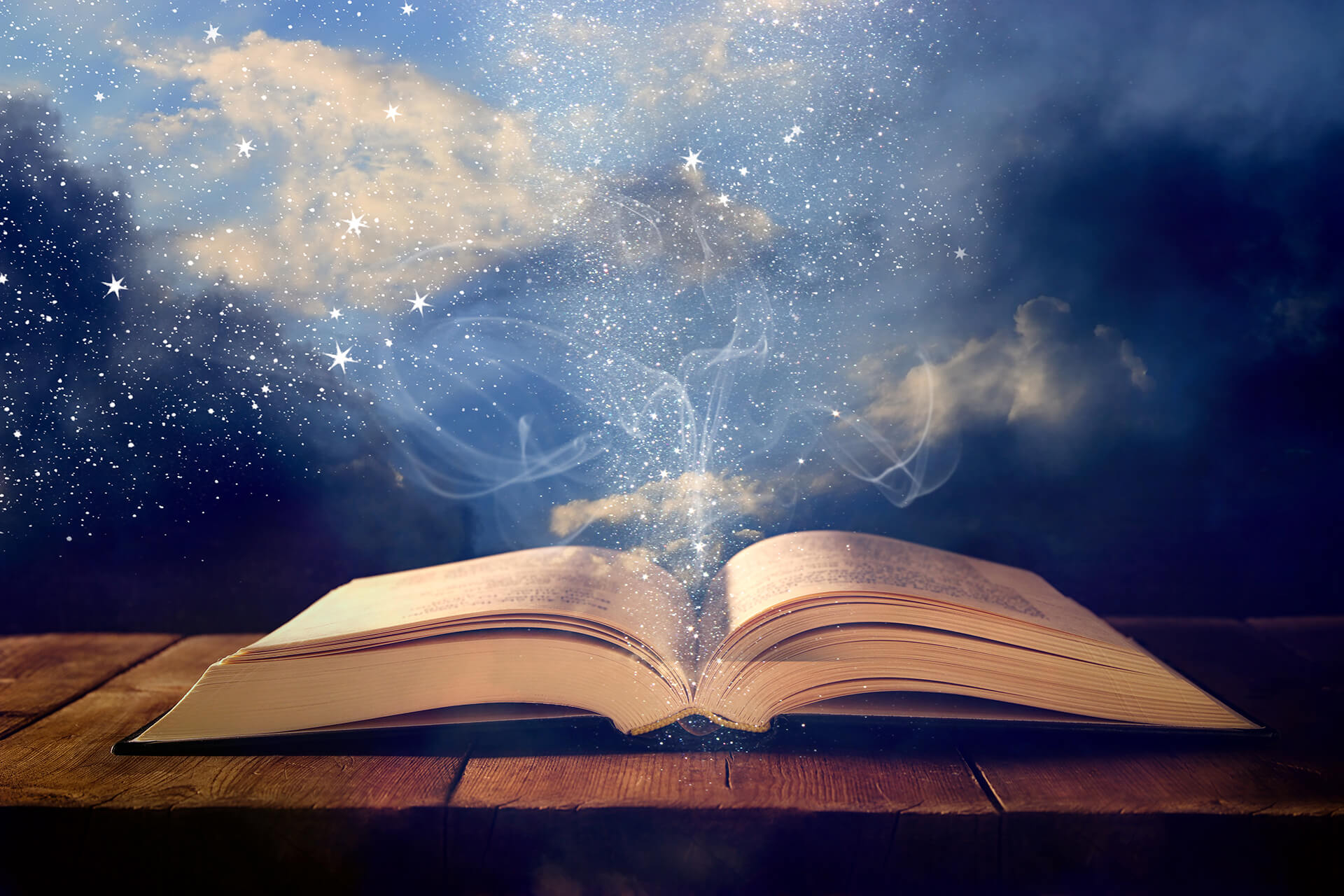 In partnership with our local schools, I'll be publishing a "Mystery Read" every week. Tune in and enjoy a bit of reading with me! See everything I've read so far below.
---
Vargo Valet
We are pleased to announce that the Vargo Valet Shuttle Service is available to pick up and drop off our patients in style from participating schools. The Vargo Valet is a personal tithe by Dr. Vargo to keep kids in school and parents at work.
Dr. Vargo recognizes the sacrifice that today's working parents make when they take time off work to bring their child to an appointment; additionally, he realizes the sacrifice of the children since they are typically checked out of school for the rest of the day.
We guarantee your son or daughter misses no more school than absolutely necessary. Our practice is dedicated to excellent customer service, which is why we provide this complimentary service for our patients!
---
Partners in Education
When our patients start treatment, they are given the opportunity to tithe $50.00 to their school or the school program of their choice. To date, funds donated exceed $34,000.00.
Our Partners in Education Program has been in the foundation of our practice, as it is a sustainable, ongoing partnership we are proud to promote. If you participate in extracurricular activities, you will be able to designate where you would like your donation to go, whether your sports team, art department, or the school band!
We recognize that all schools and extracurricular programs have faced budget cuts, and we want to give back to the community we serve. Together, we can made a difference, one smile at a time!
---
Local Schools
In addition to encouraging our patients to get involved in their schools, Dr. Vargo sponsors "Smart Smiles" Visiting Educator program, which goes into local classrooms and aims to educate students on the importance of oral health, and equip them with the skills necessary to develop healthy habits through interactive learning. Our STEM (science, technology, engineering, math) video is able to support educators with all their online teaching needs and how it's directly related to the field of orthodontics. We also enjoy coming directly to the schools for an interactive presentation for schools and their STEM Program. Dr. Vargo also directly supports local school bands, sports teams, and yearbooks, etc. Vargo Orthodontics provides mouthguard clinics to school sports departments.
Dr. Vargo's STEM Project video
---
Local Organizations
Dr. Vargo is committed to the local community and has demonstrated his dedication by sponsoring a multitude of non-profit organizations, including the following:
Cheerful Givers
Habitat for Humanity
Local churches
And more!
It is a pleasure to be able to support various organizations and projects which are making such a difference in our community. We receive a large number of donation requests, and because we understand that the need is great, each one is reviewed by our Allocations Committee.
In order to submit your information for funding consideration, or for other inquiries about our outreach programs, please contact our Outreach Team at community@vargosmile.com.